Pond Filter
Filter Box 600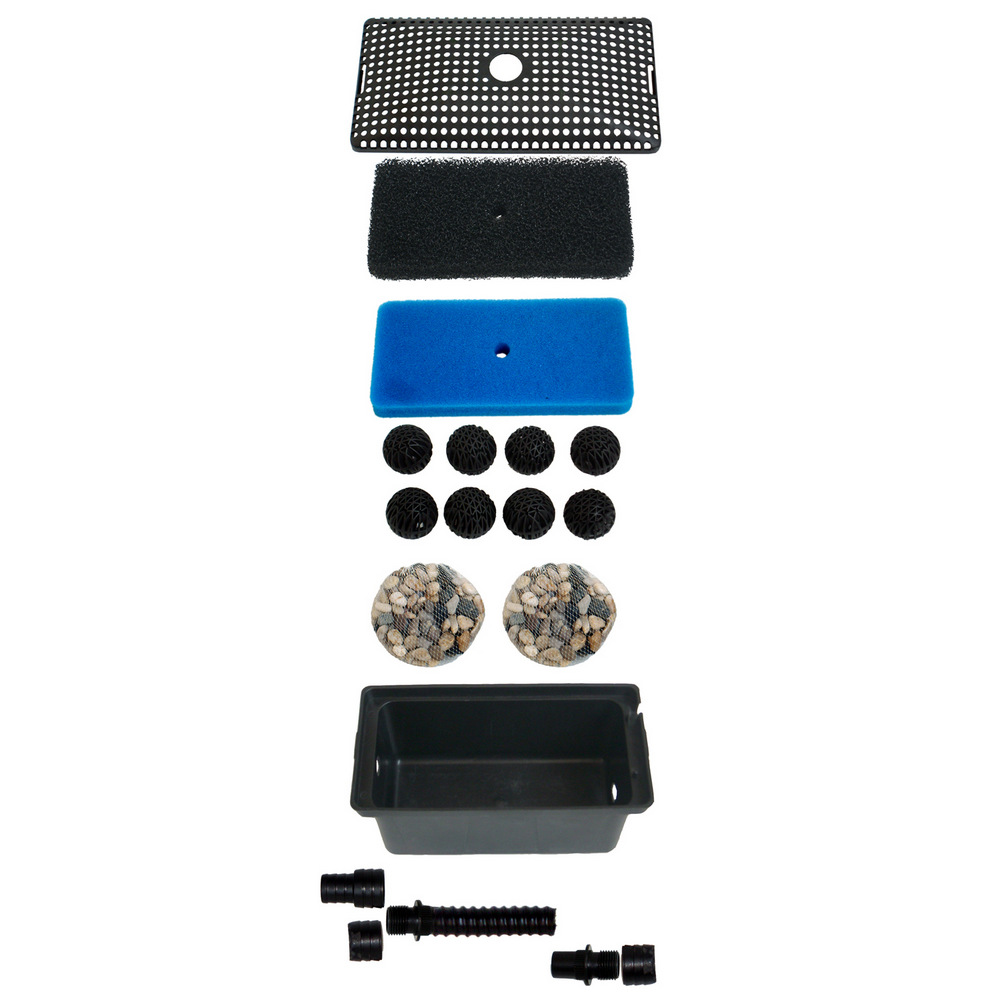 Pond Filter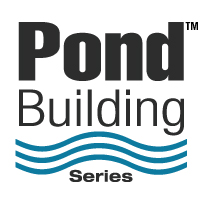 Technologically advanced multi-stage filter box featuring mechanical and biological filtration. Perfect for medium to large ponds.
Protects your pump while improving water quality
Mechanical and biological filtration*
Easy to install with any pond system
Filters debris and allows beneficial bacteria to grow
Snap-on lid for easy cleaning
Compatible with ponds up to 600 gal and pumps between 400gph and 750gph with 1 inch inputs.
*Not intended for creating potable water.
Circulate, Filtration, Pond, Products , Home Depot, homedepot.ca
Filter Box 600 Pond Filter is available at:
Filter Box 600 Pond Filter details:
Item#: AD46400

Dimensions:

12″ L x

6.5″ W x

7″ H

Weight:

8 lbs
| | |
| --- | --- |
| Output Connection | 3/4 in. • 1 in. (19 mm • 25,4 mm) |
| Filtration Stages | 5 |
| Compatible for In-line Use | Yes |
Filter Box 600 PDF instructions:
This product is not intended for use in freezing temperatures. Dry and store this product prior to these temperatures setting-in. See the owner's manual and Warranty Policy for more information.
Filter Box 600 Pond Filter is compatible with:
Questions about the Filter Box 600 Pond Filter?
If you have any questions or comments we would like to hear from you. Questions can be emailed to , or by filling out the form below. If you're experiencing a warranty related issue we can assist better in the warranty section.