Pond Filter
Filter Box 600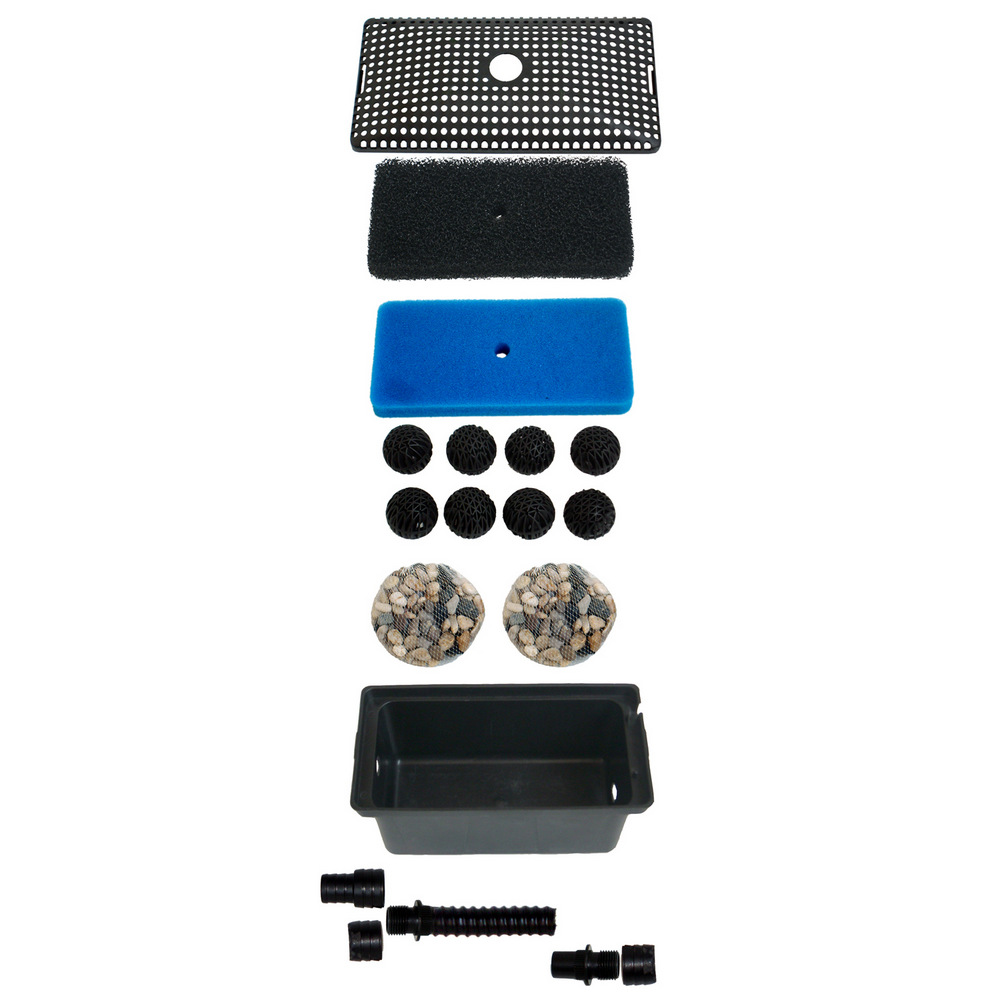 Pond Filter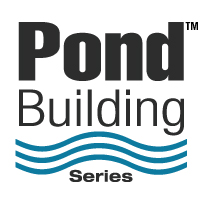 Multi-Stage mechanical and biological filtration for submersed use in ponds up to 600 gallons.
Protects your pump while improving water quality
Mechanical and biological filtration
Easy to install with any pond system
Filters debris and allows beneficial bacteria to grow
Snap-on lid for easy cleaning
Circulate, Filtration, Pond, Products , Home Depot, homedepot.ca
Filter Box 600 Pond Filter is available at:
Filter Box 600 Pond Filter details:
Item#: AD46400

Dimensions:

12″ L x

6.5″ W x

7″ H

Weight:

8 lbs
| | |
| --- | --- |
| Output Connection | 3/4 in. • 1 in. (19 mm • 25,4 mm) |
| Filtration Stages | 5 |
| Compatible for In-line Use | Yes |
Filter Box 600 PDF instructions:
This product is not intended for use in freezing temperatures. Dry and store this product prior to these temperatures setting-in. See the owner's manual and Warranty Policy for more information.
Filter Box 600 Pond Filter is compatible with:
Questions about the Filter Box 600 Pond Filter?
If you have any questions or comments we would like to hear from you. Questions can be emailed to , or by filling out the form below. If you're experiencing a warranty related issue we can assist better in the warranty section.