Everything you need is included.
All of our garden fountains come complete with an energy-efficient pump, tubing and assembly instructions, so that there is no second-guessing. Comprehensive support to any unanswered questions is also available anytime at the customer support section of our website.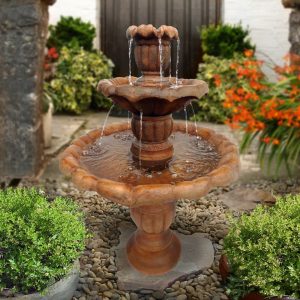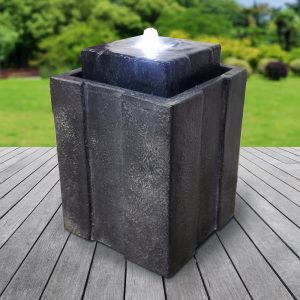 Designed with ease of use in mind.
The are no special tools required to assemble any of our products, and the recirculating pumps included with our fountains ensures that no special plumbing is required either.  Secure, simple assembly, makes setup a breeze.
The Right Weight, Not Light Weight™.
The materials used in the construction of our garden decor products are carefully chosen based on the product's design and function, with an ultimate focus on overall user convenience.  Longevity and durability remain paramount with all.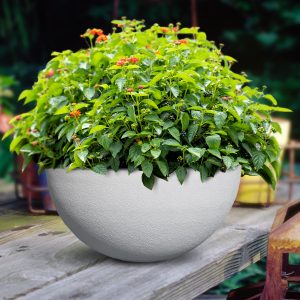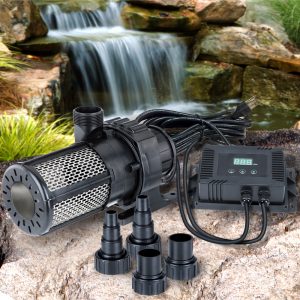 Safety and innovation first.
Our fountain, pond, and waterfall pumps are all safety certified, and benchmarks for energy-efficiency; Advanced user functions and features, like adaptive energy use (on some models), complete the user experience. Complete with attachments for a diverse mix of usages, these products offer a wide range of applications for fountains, ponds, water features, and more.