Treatments
Pond Water Clarifier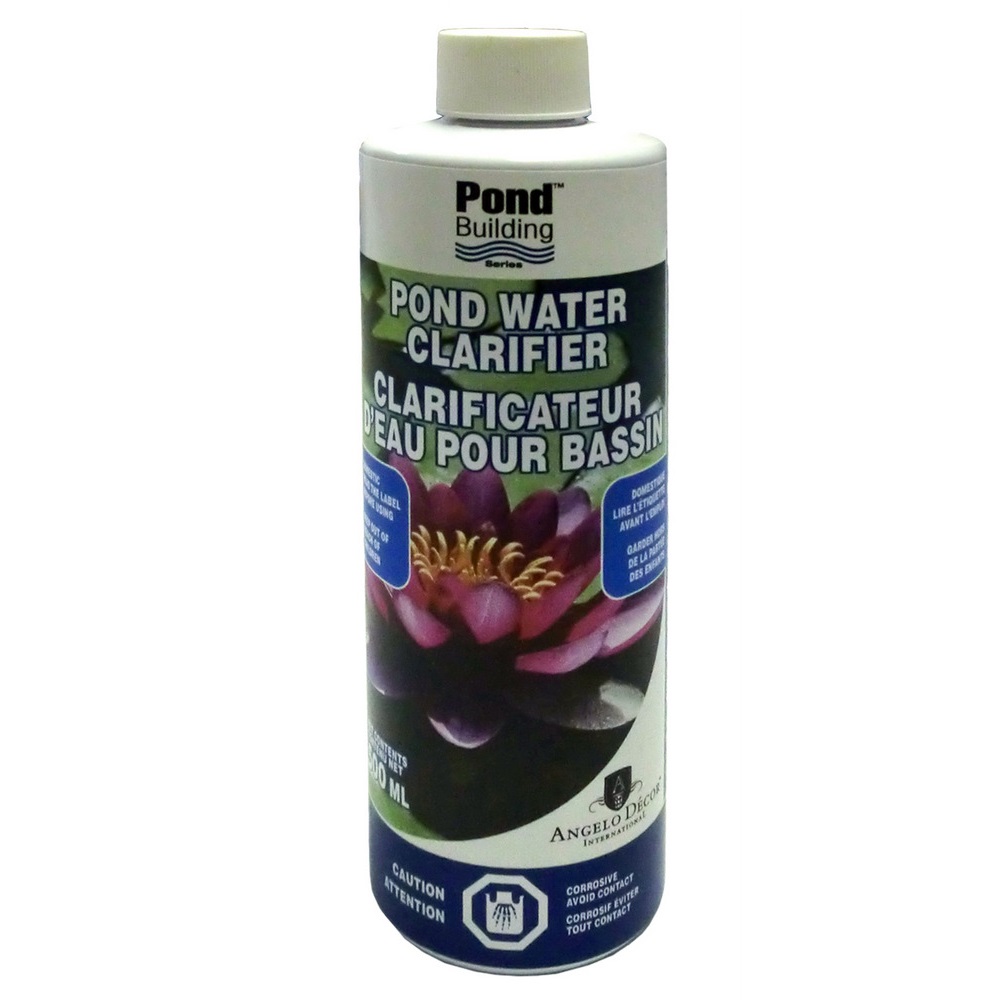 Treatments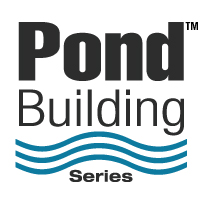 Used for cleaning and clarifying pond water for the summer season. This treatment can be used all summer long.
Cleans and clarifies pond water
Safe for fish and plants
Phosphate free
Pond, Pond Building Series, Pond Care , Home Depot
Pond Water Clarifier Treatments is available at:
Pond Water Clarifier Treatments details:
Item#: AD49303

Dimensions:
Pond Water Clarifier PDF instructions:
This product is not intended for use in freezing temperatures. Dry and store this product prior to these temperatures setting-in. See the owner's manual and Warranty Policy for more information.
Pond Water Clarifier Treatments is compatible with:
Questions about the Pond Water Clarifier Treatments?
If you have any questions or comments we would like to hear from you. Questions can be emailed to , or by filling out the form below. If you're experiencing a warranty related issue we can assist better in the warranty section.