Transformer
Lighting Transformer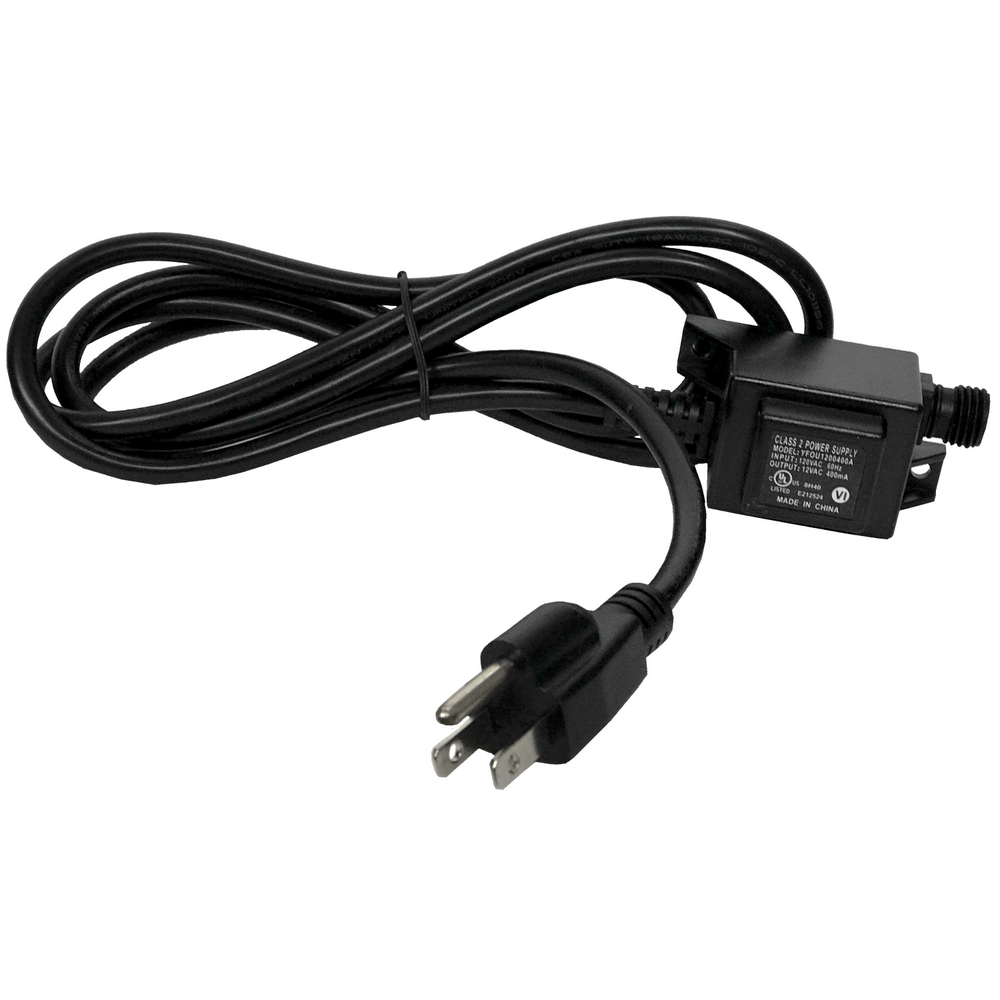 Transformer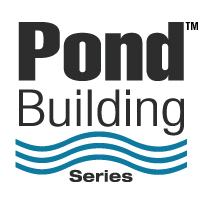 Low-Voltage Lighting Transformer
OEM Replacement for Angelo Decor Fountain, Pond and Landscape Lighting Systems
UL Safety Certified
Compatible with other brands of Low-Voltage Lighting with 2-Pin Type Output Systems
Accessories, Fountain Lighting, Lighting, Products , amazon.ca, homedepot.ca, NEW
Lighting Transformer Transformer is available at:
Lighting Transformer Transformer details:
Item#: AD43018W

Dimensions:
| | |
| --- | --- |
| Wattage | 4.8 |
| MAH | 400 |
| Cord Length | 6-foot |
This product is not intended for use in freezing temperatures. Dry and store this product prior to these temperatures setting-in. See the owner's manual and Warranty Policy for more information.
Lighting Transformer Transformer is compatible with:
OEM Replacement for Angelo Decor Fountain, Pond and Landscape Lighting Systems. Compatible with other brands of Low-Voltage Lighting with 2-Pin Type Output Systems.
Questions about the Lighting Transformer Transformer?
If you have any questions or comments we would like to hear from you. Questions can be emailed to , or by filling out the form below. If you're experiencing a warranty related issue we can assist better in the warranty section.